Analysis of activities and outcomes with only a few clicks
Quick and flexible previews of various metrics.
No more waiting for spreadsheets and reports from branches and teams.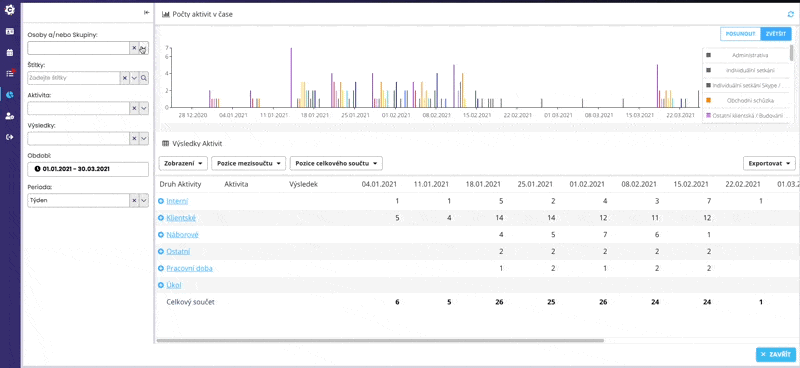 Your calendar is a data source
No need to enter or record anything extra. Just use all the calendar functions.
Plan and select your activities, and capture the results followed-up by subsequent activities.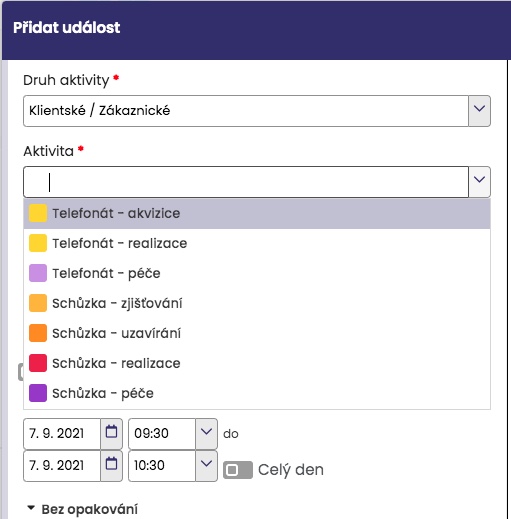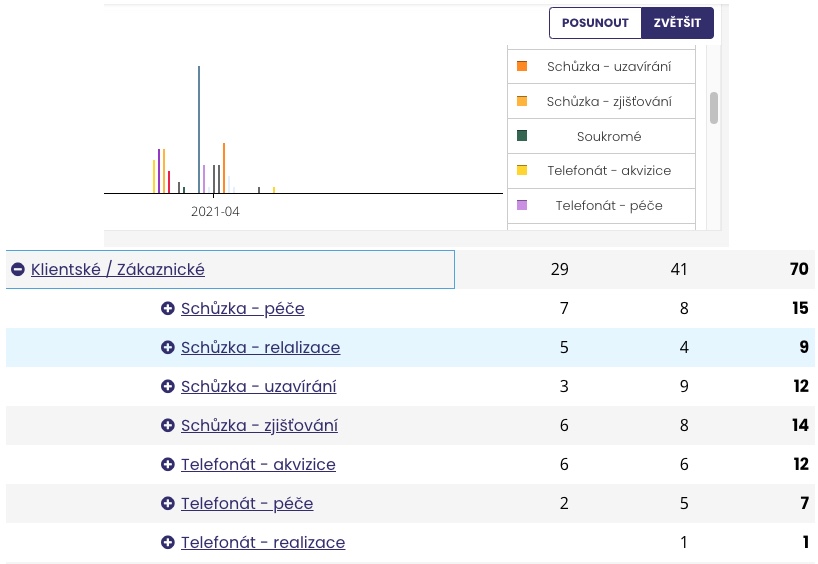 How many activities took place and what were those activities?
Activities – phone calls and appointments – lead to results.
See how many phone calls were made. How many first calls generated new leads and how many service calls with existing customers?
How many appointments took place? How many initial discovery calls? How many closing, implementation and service appointments?
What were the activity outcomes or results?
Analyze appointments. How many were booked? How many actually took place?
How many were discovery appointments, closing or service-focused?
Do the outcomes meet your objectives? Or should you manage your activities better?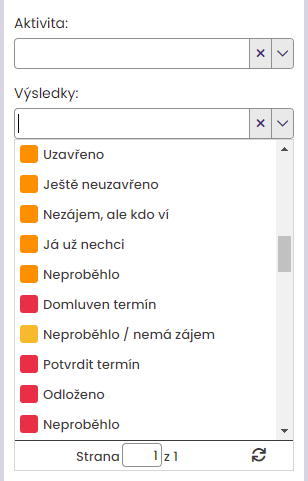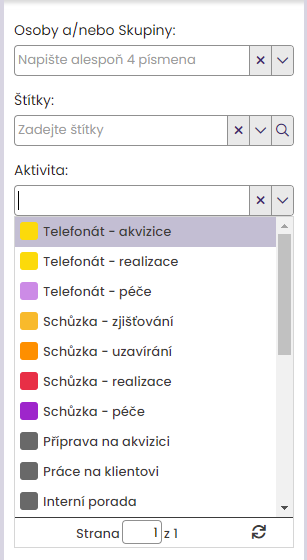 Choose the activity or outcome you want to analyze
Do you want to analyze a new acquisition? Display only acquisition calls and discovery appointments.
Do you want to analyze the service of existing customers? Display only service calls and appointments.
Evaluate campaigns targeted at tagged contacts
Display values applied only to contacts with a specific tag.
For example, customers with product X who you have called about product Y.
Or contacts you have imported or shared with a team member and tagged "to call".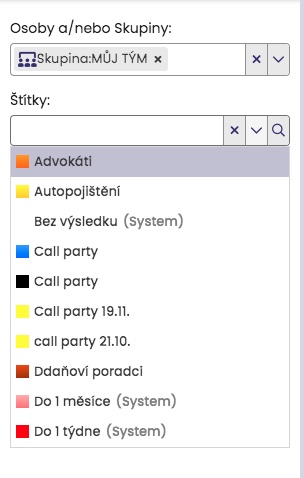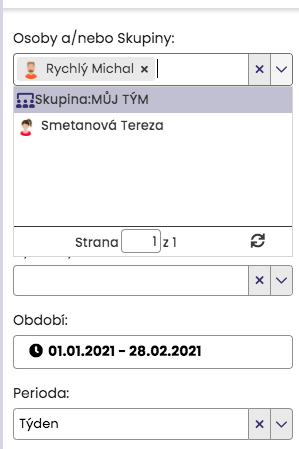 View your own or your team's data, or look at individuals
Do you want to split the activities and results of the whole team into groups (mini-teams) that worked on specific campaigns?
Or do you want to compare individuals on your team to assess their performance?
Set the data you want to analyze and then simply change the person you want to see.
Start with FreshFlow today
It is free for individual users:
All you need is your email address